With Eventdrive, you can create and test your event before making it visible and accessible to others.
Selecting the Preview event status affects how the following elements are viewed:
Website and registration form
When previewed, your website and registration form(s) will only be visible to the event owners and organisation's administrators.
Those will be accessible from your shortcuts or via a special tokenised link (link sent from the Eventdrive campaign tool).
If a user other than the event owners or administrators tries to access a page on the website, an error page will be displayed (error 403).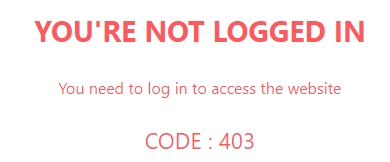 A preview mode banner reminding you that the website pages and registration form(s) are not available to attendees is display.


Live streaming
Like the site and the registration forms, the live stream is only accessible to the event owners and administrators.
If an attendee tries to join a live stream, they will automatically be redirected to a page stating that the live stream has not started yet.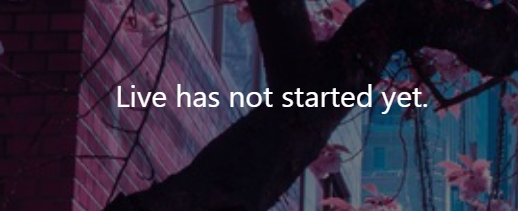 Application
If your event is in preview mode, the application will only be accessible to the following users:
Organisation administrators
Event owners
Moderators
You can find the link in your back office shortcut menu.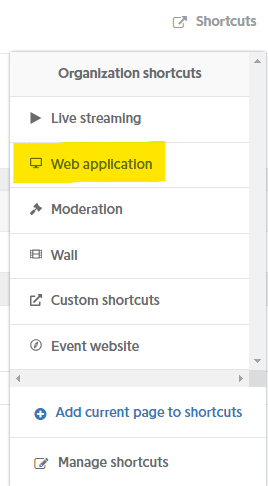 ⚠️ If you have a multi-event app, the event will only be visible to people with one of the previously mentioned roles