With Eventdrive, you can set up a replay so attendees can review the Live broadcast. To do so, here are the steps to follow.
Step 1
On the back-office of your event, go to the LIVE STREAMING tab. On the Live of your event or on the Live of a specific session, you can go to the Videos part.
Step 2
You will find on the left all the videos of your event:
Videos uploaded on Eventdrive
Youtube videos
Videos hosted on another website
Recordings made on your Live
Step 3
On the right, you will see the Replay tab. You will have to choose the video you want to appear as a replay.
From this point on, any attendee who clicks on the Live link will be taken to the Replay (which will launch automatically).
To know
A Youtube video cannot be considered as a replay.
The redirection to the replay will be done only when the event is over (based on the end date set in the main information).
The agenda of your event will also be modified. Indeed, when a session was linked to a replay, the agenda of your site will display "Show replay".
This button is only displayed if the live session is accessible and visible to everyone.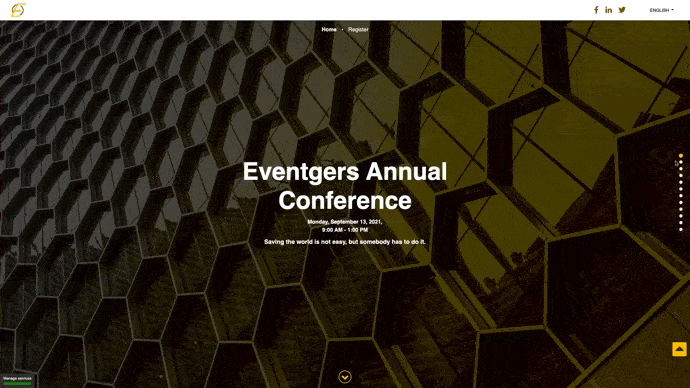 ⚠️ When an attendee watches your on-demand video, they will be emailed. You will find 
the information in the Attendee tab next to the other forms of sign-up.