Your application has the service "Express yourself" incorporated with it and you would like to learn how to delete a picture that was posted on the app. Find out how through this article.
Step 1
On the admin tool, click on "Shortcuts" found on the top right of the page, then click on "Moderation" to access the moderation platform.
Alternatively, you can directly enter on the URL, the moderation link followed by your event ID : moderation.eventdrive.com/#event/EVENTID
Step 2
Click on the "Express Yourself" tab, then select the express yourself (depending on what you name it as).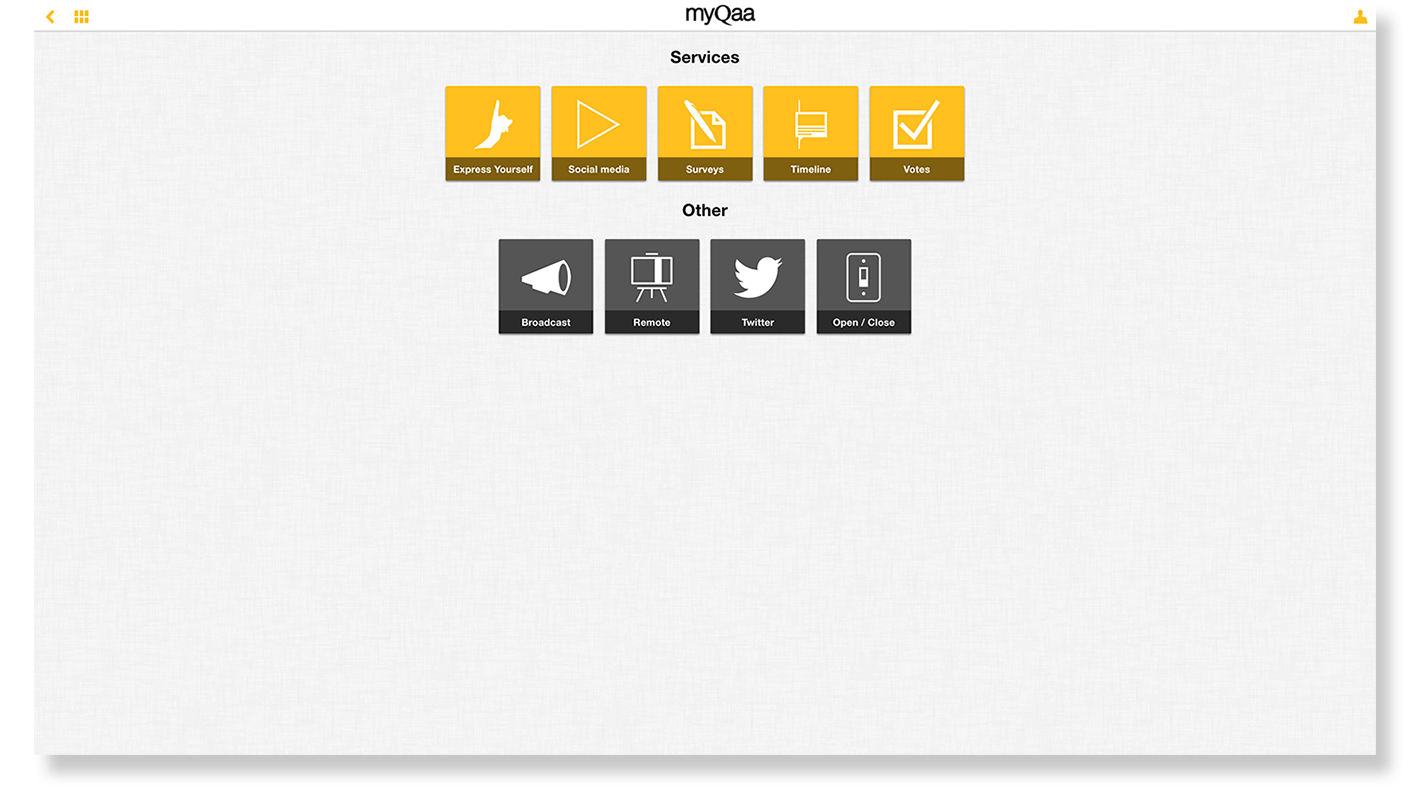 Step 3
Remove the question(s) from the app by deselecting the V shaped icon. The picture will no longer appear on the application.
If you want to remove multiple pics at a go, you can select the relevant pictures by checking the square at the end of the line. Then at the bottom of the page, click "Choose an action" and then from the drop down menu select "Remove from Express Yourself".
Summary
On the moderation platform, go to the "Express Yourself" tab.

Uncheck the V icon for the relevant questions, if they are greyed out it means they are no longer visible on the app.
You can remove pictures by clicking on "Choose an action" at the bottom of the page and select "Remove from Express Yourself".
Comments
If you would like to delete one or numerous questions from the moderation platform, click the file box icon
The "Archive" button not only removes all the posts on the given service of the app but also on the moderation platform. These posts can not be retrieved after.