You are able to open and close access to the survey during your event. With this article learn how.
Step 1
On the admin tool, click on the "Shortcuts" Button found at the top right hand of the page. Then click on "Moderation" to access the moderation platform.
Alternatively, you can directly enter the URL to open this tool by inserting the event ID after the moderation tool link as shown: moderation.eventdrive.com/#event/EVENTID
Step 2
Once open, click on the "Survey" service. Here you can manage and create numerous surveys, you just need to select the one that you want to moderate.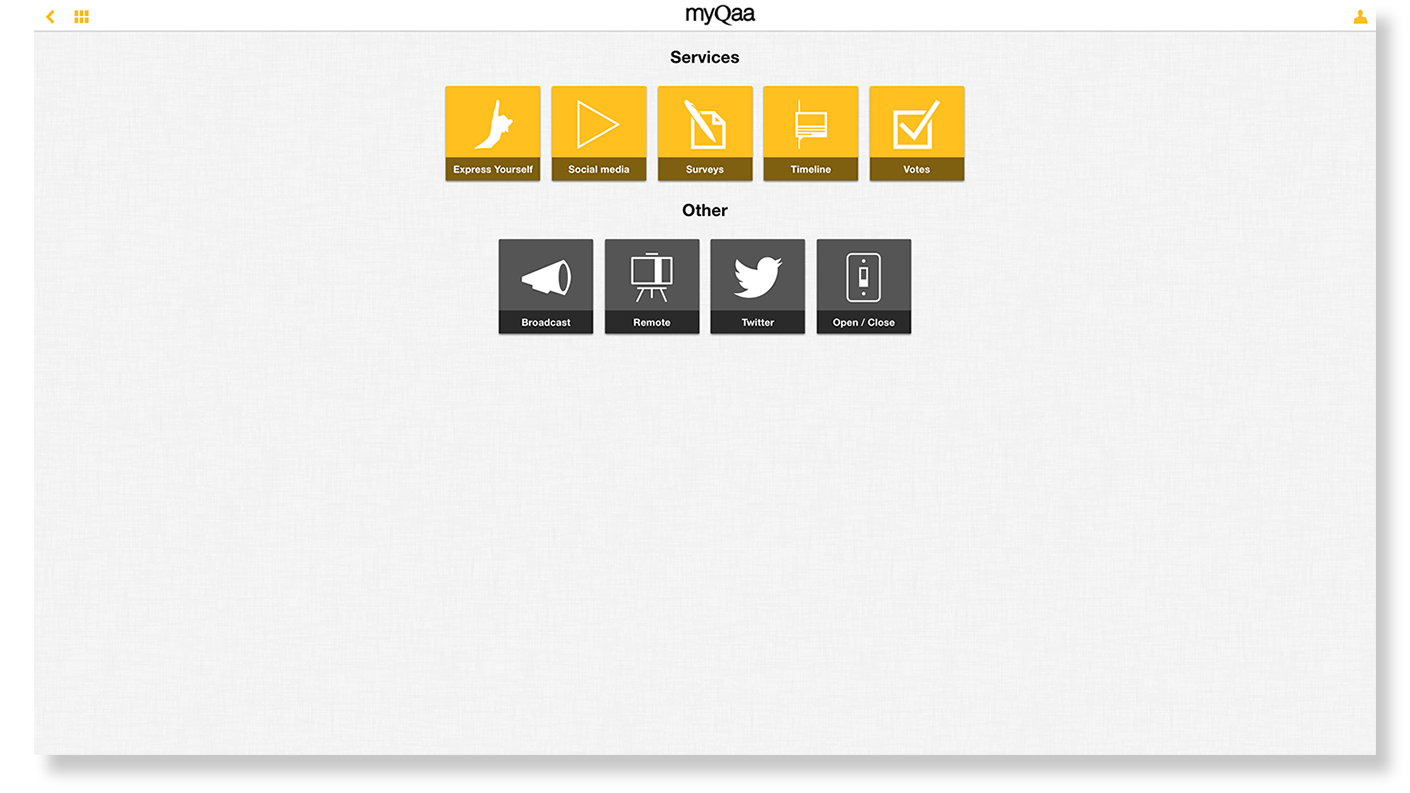 Step 3
Closing a Survey:
On the first line you have written "Service is opened". Click on it and you will close the survey. The results are gotten instantaneously but the app must refresh.
When a participant clicks on a closed survey the following message appears "This service is closed please try again later".
Opening a Survey:
If the service is closed on the top it will show "Service is closed". Click it and the service will open instantaneously a refresh is just required on the app.

Advice
When conducting a satisfaction survey we would recommend that you make the survey available to the public once the session is coming to an end. This will allow you to collect accurate responses. If you have a native app, you can send push notifications to your participants and redirect them to the survey you would like them to fill out. See here, to learn how to program a push notification.

Normally, a participant is only allowed one chance to submit a survey response. But you are able to configure the settings in order to be able to get numerous response from the same participants.